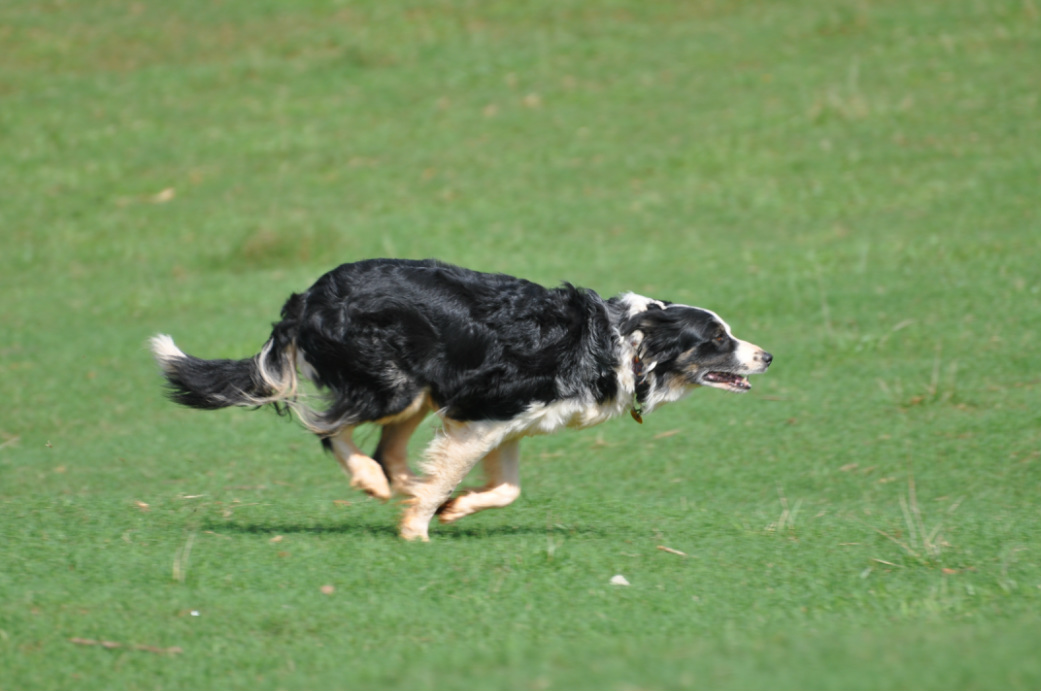 Hello

We are a small family-run 90 Acre farm outside of the classic city of Athens Georgia (GO DAWGS).

Selling Stock

Our selling stock are Black Angus mixed cattle and Dorper-Katahdin Sheep. The sheep are also used for training and competing Border Collies in Georgia Stock Dog Association (GSDA) sanctioned events.

Stock Dogs

Our working stock are Border Collies whose daily tasks include moving livestock between fields, as well as the occasional recovery of wayward ones. We also have a pair of Great Pyrenees who stand guard over the sheep.

Georgia Stock Dog Association

Patterson Farm hosts a GSDA sanctioned annual Stock Dog Trial. This event is always open to public viewing at no cost. Most of the dogs in the competition are "working dogs," and when not competing spend their days moving sheep and cattle for farmers in Georgia and surrounding states. For more information concerning the Georgia Stock Dog Association, or information about upcoming events, visit the website at www.gsda.org.